NBA Logo Redesigns: Sacramento Kings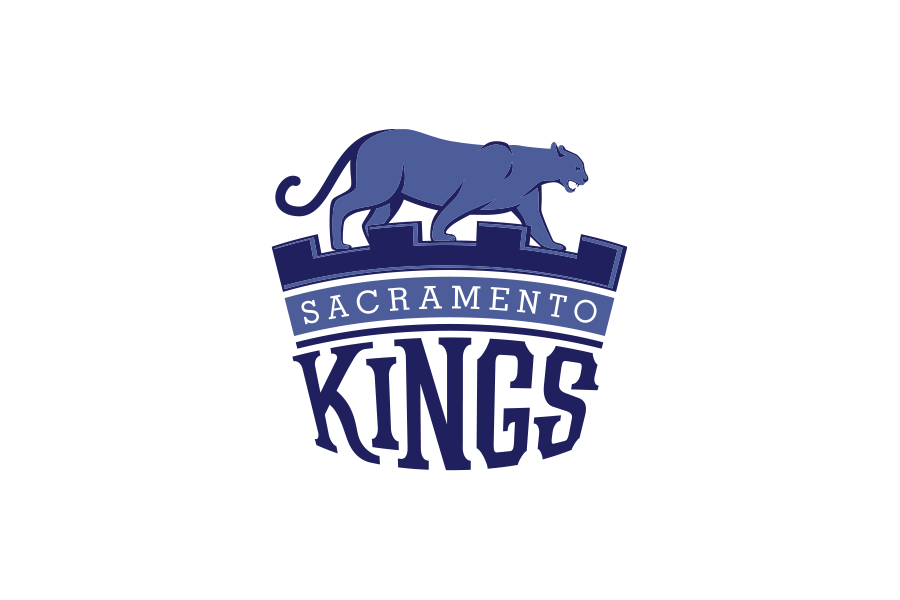 It's been a while since I did an NBA logo redesign. I started this before the recent rumors that the team is possibly moving to Anaheim next season, so this could already be outdated.

The Team
About half the pictures from a quick Google image search for "Sacramento Kings" are of their drunk cheerleaders. This is probably not the best sign for the current state of the franchise. They just finished the season at 24-58, and haven't been very competitive since the glorious Divac-Webber-Peja-Doug Christie-White Chocolate/Bibby teams of the early 2000s. They do have a few good young players and could be solid in a few years.
The Kings are owned by the Maloof brothers, who come from a rich family that also owns Vegas casinos, a liquor distribution company, and a bunch of other stuff. They sponsor a big skateboarding competion and have appeared in several rap videos. I can't tell if these guys are huge douchebags or not but they appear to be living awesome lives.
Maloofs, if you must move the team I'm rooting for Vegas. Make it happen.
Interestingly enough, the mayor of Sacramento who is lobbying to keep the team is former NBA player Kevin Johnson. This man once dunked on Hakeem Olajuwon, so I wouldn't count the city of Sacramento out just yet.
Past/Current Logos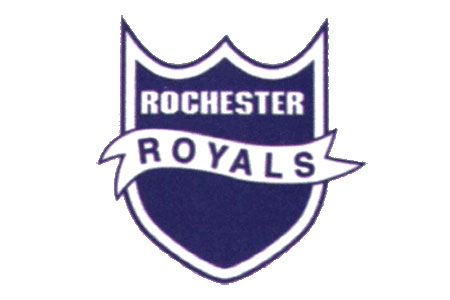 The Kings franchise originated in Rochester, New York, as the Rochester Royals, who joined the National Basketball League in 1945. Before that they apparently were a semi-pro team sponsored by a local Seagram's distillery. This logo is simple but not bad.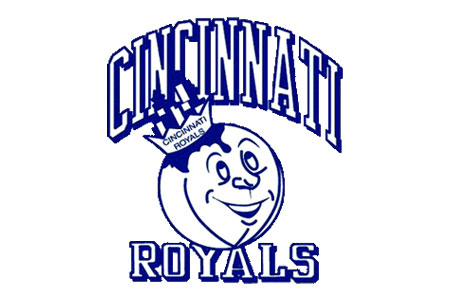 In 1957 the team moved to Cincinnati, which according to this logo is a sinister-looking city that towers over the rest of the US.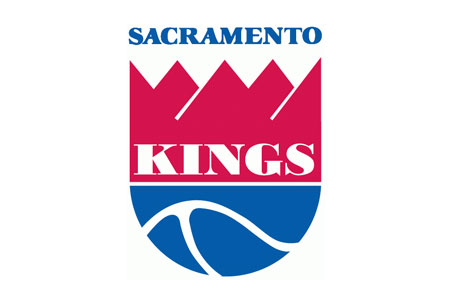 After Cincinnati the team changed their name to the Kings, moved again to Kansas City and then Omaha, and finally to Sacramento in 1985. Early highlights from Sacramento include drafting "Never Nervous" Pervis Ellison with the #1 pick in 1989, who's nickname quickly changed to "Nervous" Pervis Ellison. This logo has some problems but I like the concept.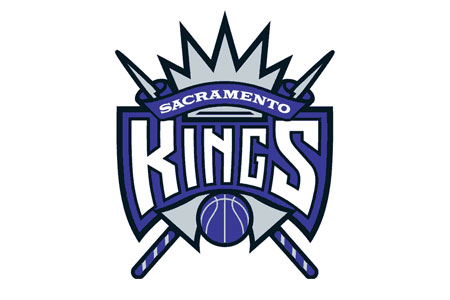 This logo debuted in 1994, shortly before the Maloofs bought the team and turned it around. I think there is too much going on in this logo, and the crown is pretty weak.
Redesign
My goal with this one was to simplify the logo and make the text a little easier to read. A lot of logos dealing with kings use lions, so I thought it was good to go with a mountain lion since they are in California. My first attempt was this simple version with no text, which could be a good alternate logo on a jersey or something.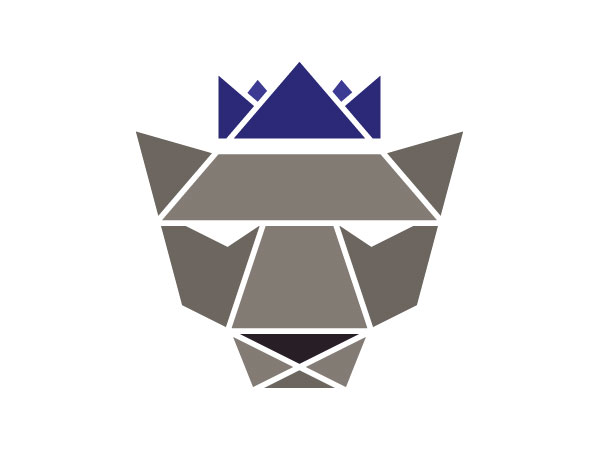 Unfortunately I think we could be seeing something like this in the near future, which is a shame.
See the rest of my NBA logos
here »