NBA Logo Redesigns: LA Clippers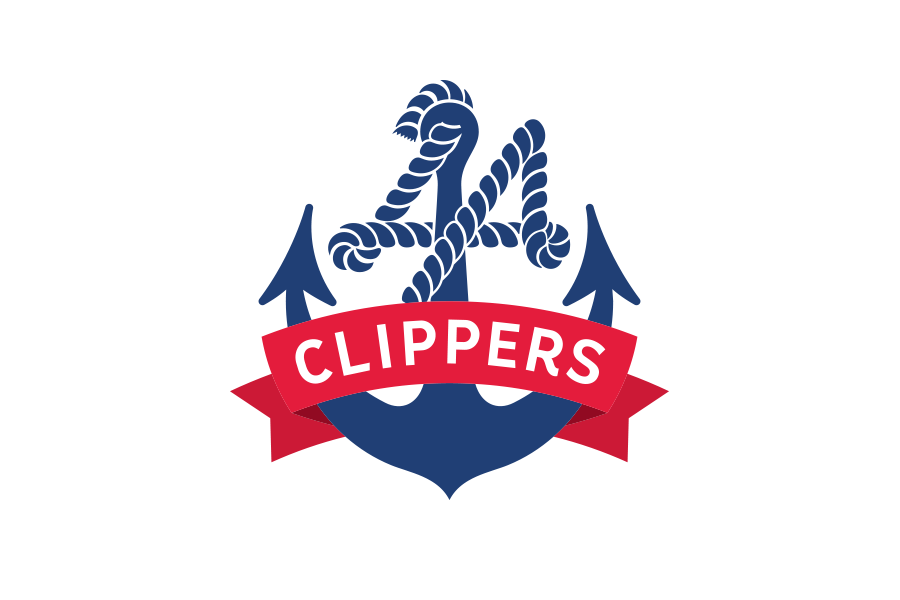 Starting 2011 right with another NBA logo redesign. I just had a week off from work so I have a few more on the way.

The Team
Ah, the Clippers, one of the least successful and most poorly managed franchises in sports. This article by Bill Simmons will tell you everything you need to know about their cursed history. The highlights include disrespecting Native Americans, pissing off the city of Buffalo, trading away Hall of Fame players, career-ending injuries, and not a whole lot of wins. This team has been a punchline for as long as I can remember. Every time they seem to be putting together a decent team, something goes horribly wrong.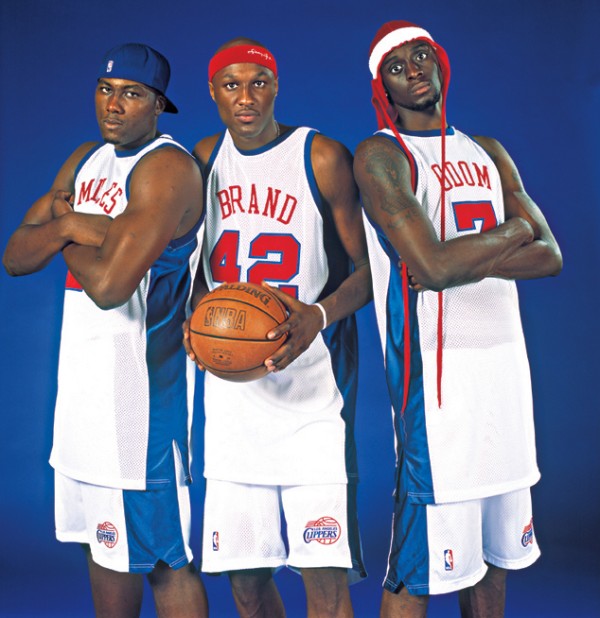 So far this season Blake Griffin's dunks have been the only bright spot for the Clippers. He's probably the Rookie of the Year, but as of right now the Clippers are 10-24.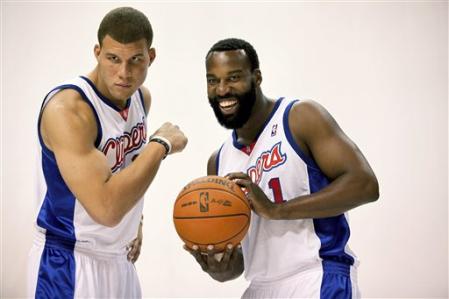 Past/Current Logos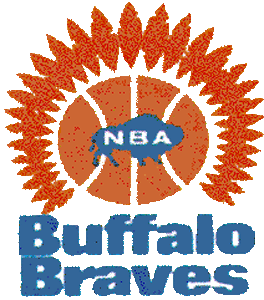 The Clippers began as the Buffalo Braves in 1970, with this logo that according to Simmons started a sort of Native American curse on the team.
The next year they used this logo, which I think is an arrowhead?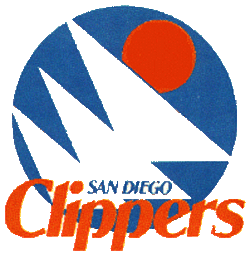 The team moved to San Diego and changed their name to the Clippers in 1978. I'm surprised the team used such an abstract logo, but I'm sure they had a lot of other things to worry about at that point.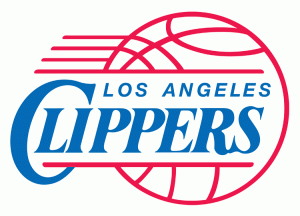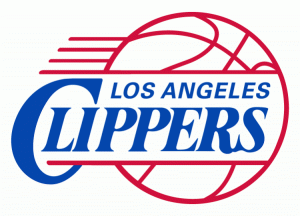 This has been the Clippers logo since moving to LA in 1984. The first version, finally replaced in 2010, couldn't even accurately portray the lines on a basketball. It is also a direct ripoff of the Lakers logo, which wouldn't be so bad if they didn't play in the same damn building.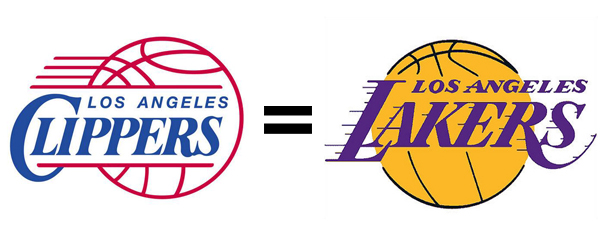 Redesign
The Clippers logo history didn't help much here, and it's probably best for them to have a clean slate anyway. I decided to stick with a nautical theme without resorting to using a ship. The anchor idea was inspired by some of Jon Contino's work. The rope lettering was difficult to get right, but I think it looks too generic without it.
Here is where most people would be exposed to the new logo, at the draft lottery: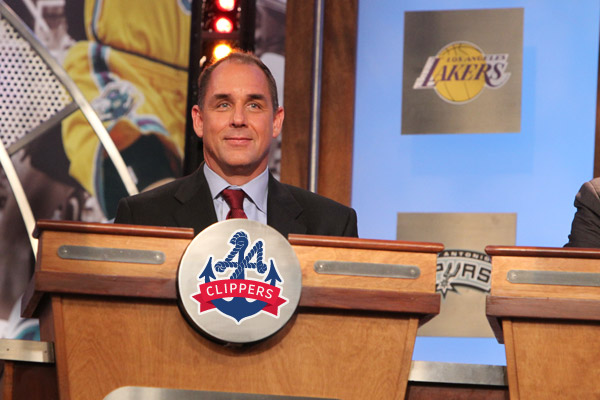 See all of these logos as I post them here »